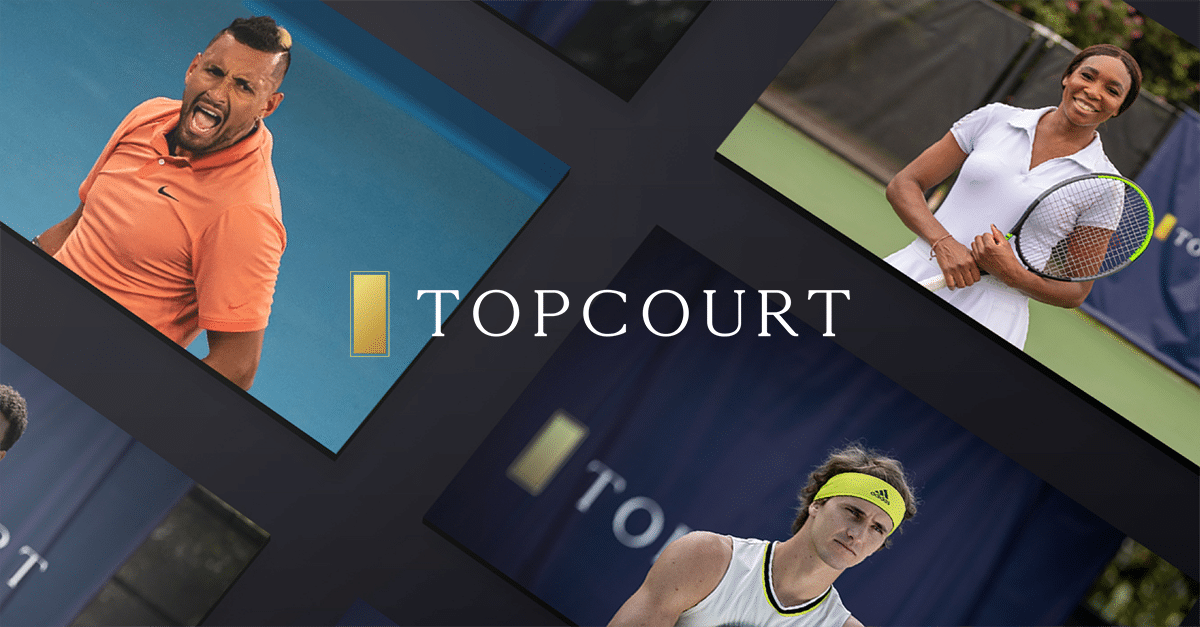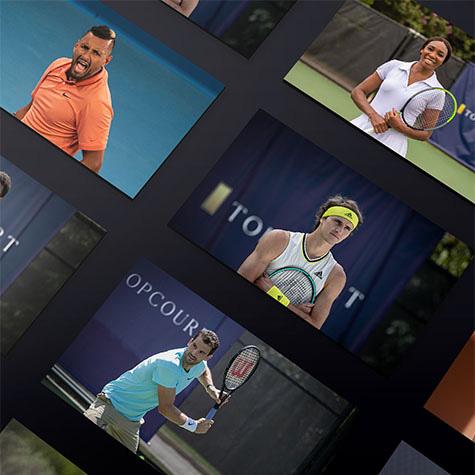 TopCourt's subscription service features video instruction from over 50 of the world's top professionals and coaches including Chris Evert, Venus Williams and Brad Gilbert.
Their dynamic and engaging video content enables players, coaches and fans to improve their game anywhere, anytime and on any device.
In addition, TopCourt offers unique personalization algorithms designed to help tennis players of all abilities.
OSA is excited to support TopCourt, a leader in tennis e-learning technology.