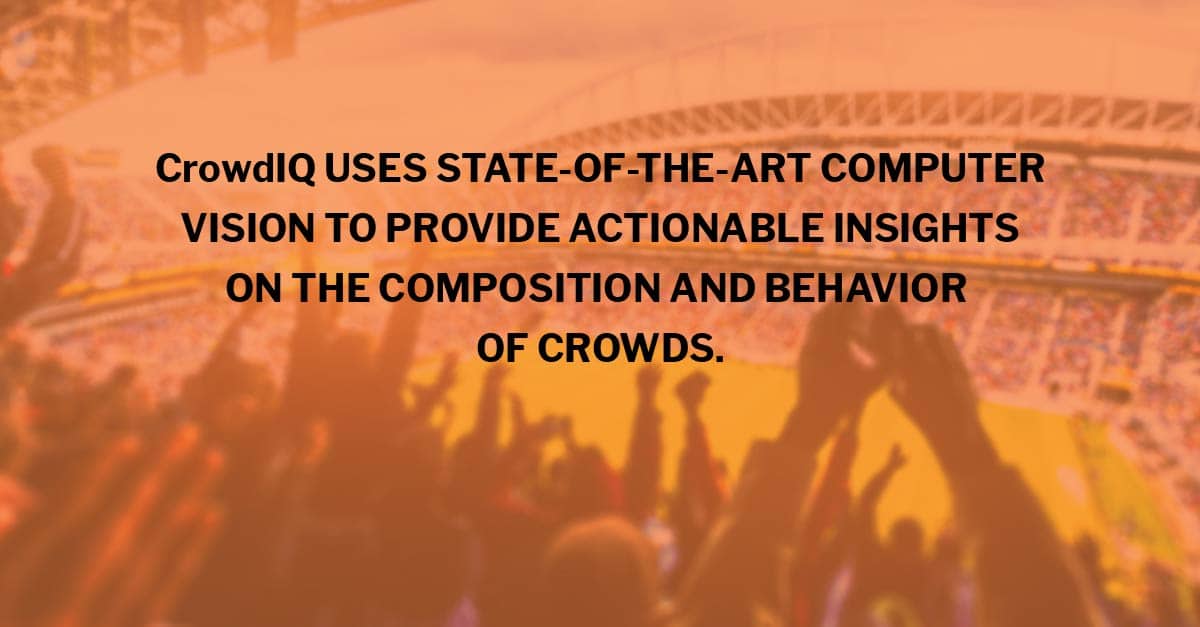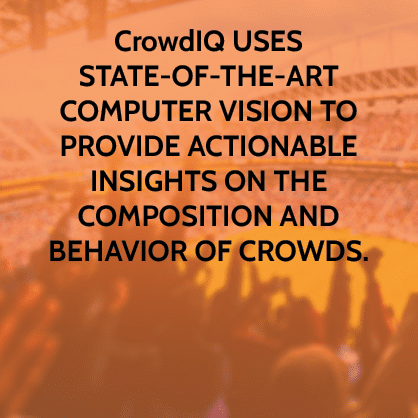 Oregon Sports Angels is investing in CrowdIQ, a world leader in the study and analysis of sporting event crowds.
Currently working with 12 professional sports franchises, CrowdIQ uses its unique high-definition crowd-capture technology to provide teams with accurate and actionable crowd intelligence. CrowdIQ help those teams make data-driven decisions regarding merchandise, demographics and crowd flow.
Oregon Sports Angels is excited to be associated with a leading player in the promising field of crowd analysis.