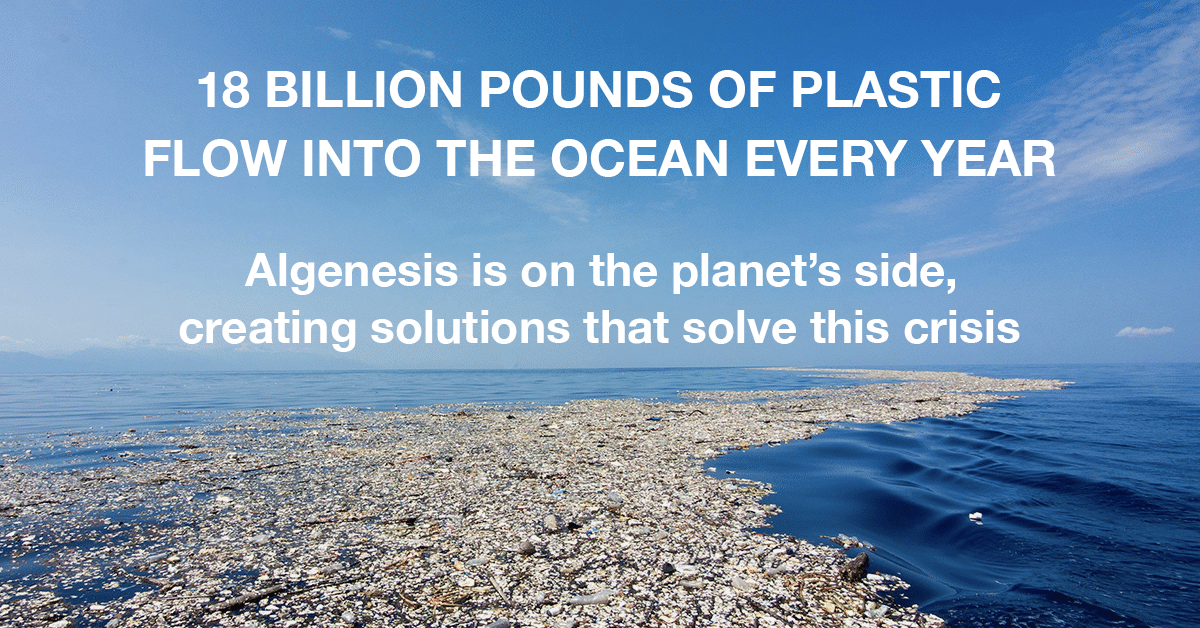 OSA is kicking off 2021 with a meaningful commitment to Mother Earth by investing in Algenesis whose mission is to help the planet recover from pollution caused by products made from fossil fuels.
A material science and technology company, Algenesis was founded by a group of surfers who share a common passion for the ocean and nature. They developed polymers that were used to create biodegradable surfboard blanks.
Those early learnings led to the development of Soleic™, the world's first high-performance, renewable and fully-biodegradable plastic material made from plants. Algenesis is currently working with leading footwear brands to develop specific formulations of Soleic™ foam for commercial launch.
OSA is thrilled to be associated with Algenesis, dedicated to creating products that harmonize with nature. To find out more about Algenesis visit their website.