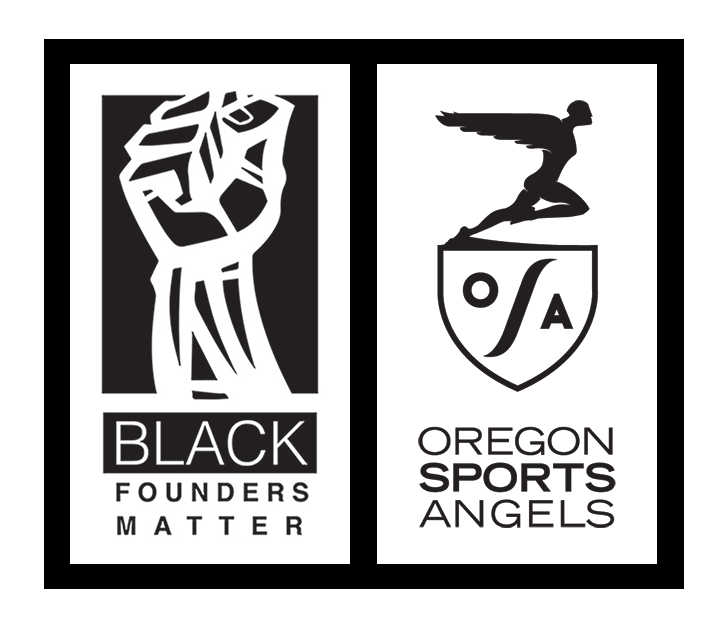 Updated: March 15, 2021
OSA announced that a majority of its members have collectively invested $290,000 in the Black Founders Matter Venture Fund. These two Portland, Oregon-based venture investing organizations will work together to provide funding and mentoring for Black-led entrepreneur teams to build the next generation of great sports and sports tech companies.
"We are delighted to join the growing list of investors who embrace the vision and values of Black Founders Matter to close the gap for BIPOC entrepreneurs by helping anyone with a great idea to build a great company," said Ralph Greene, OSA Founding Member. "We are especially inspired by their work and we anticipate collaborating on deals of mutual interest."
"We appreciate the significant investment of the members of OSA who are part of our fund, and we look forward to working together to identify, evaluate, invest, and support the next generation of Black Founders," said Himalaya Rao-Potlapally, Managing Director, Black Founders Matter.